About Us
20 Years experience in the health & beauty industry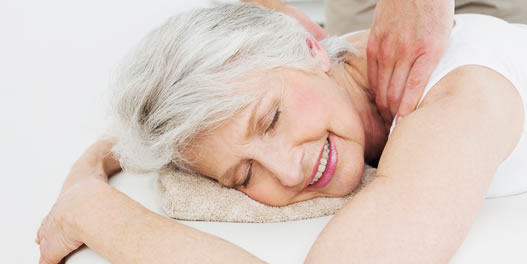 Our team of dedicated therapists are all professionally qualified and registered to ensure the treatment you receive is of the highest standard.
Massage in the Valley & Ranges Mobile Day Spa travel throughout the Yarra Valley and the Dandenong Ranges, as well as the Eastern suburbs of Melbourne. Gae and her team of caring and friendly therapists can provide you and your partner or group with multiple therapists delivering a range of massage and beauty treatments in the comfort of your chosen accommodation.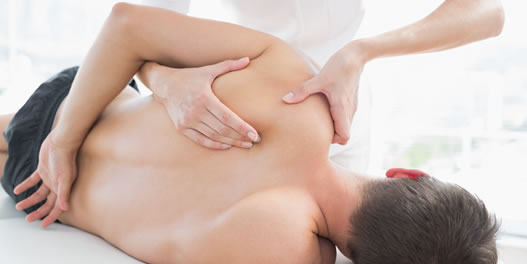 A pampering massage or beauty treatment is the ultimate way to unwind, relax and truly enjoy the magic of the Yarra Valley and The Dandenong Ranges. Our mobile Yarra Valley Day Spa and Dandenong Ranges Day Spa is the ultimate luxury pampering treatment.
Gae Petersen, business owner and principal therapist, has had 20 years of experience in the massage and health industry, working in many different roles as a professional therapist. Some of these include clinical massage, day spa and beauty therapy, work place massage, working with the disabled and elderly and specialising in bed and breakfast massage and beauty therapies.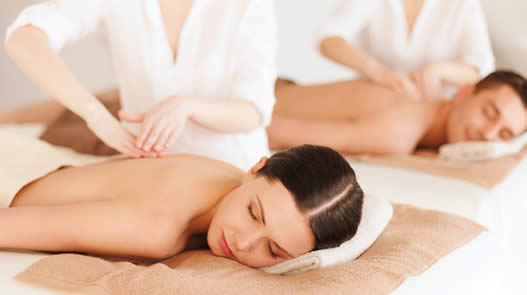 Perfect for couples, girls weekends as well as small groups; Valley & Ranges Mobile Day Spa caters to your needs. Everything for your relaxation is provided; Tables, towels, oil, beauty products and music.
Massage and or beauty treatments can be beneficial in treating conditions such as headaches, back pain, stress, muscle strains, insomnia and pregnancy related issues.