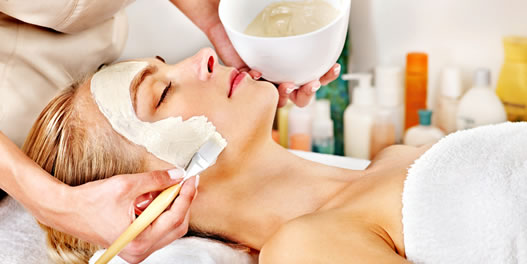 Facials
Jianna
Experience sheer bliss. A relaxing and hydrating treat for your face.
30 minutes
Warrah
A beautiful facial that cleanses, exfoliates and luxuriously evokes relaxation through its' aromatic benefits. This moisturizing treatment will leave your skin feeling vital, and your body in a state of total relaxation.
60 minutes
Yerrah
This indulgent facial will rejuvenate and restore your skin to balance incorporating a luxurious anti aging and hydrating masque. A simply heavenly journey. Treat yourself!
90 minutes
---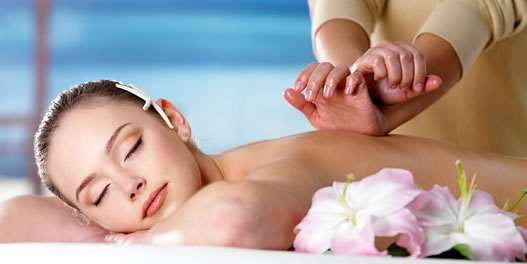 Body Bliss Treatment
This treatment promises pure indulgence! Warm oil and celtic sea salt are luxuriously massaged in, to remove dehydrated skin layers, gently refining the skins appearance and then cleansed with delightful hot towels. A moisturising aromatherapy body lotion is smoothed on your skin leaving it feeling velvety soft, replenished and glowing.
---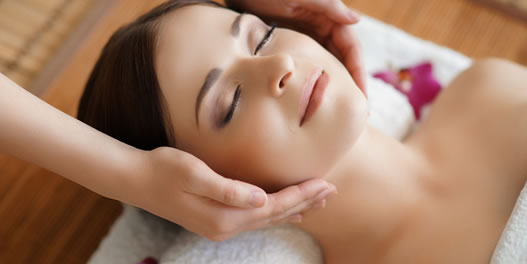 Nugari Revival Package
This beautiful therapy begins with a fragrant foot soak, exfoliation and moisturising treatment. Indulge in a luxurious one hour full body massage that incorporates a heavenly back exfoliation and moisturizing treatment. Further relax now as you receive a wonderful Japanese facial massage and finally a scalp conditioning treatment and luxurious head massage.
Two hours of sheer bliss, this flowing treatment will leave you feeling incredibly relaxed and revitalised
120 Minutes
Nugari (flowing)
All products used in body and facial treatments are safety conscious formulas and free from any potentially harmful ingredients.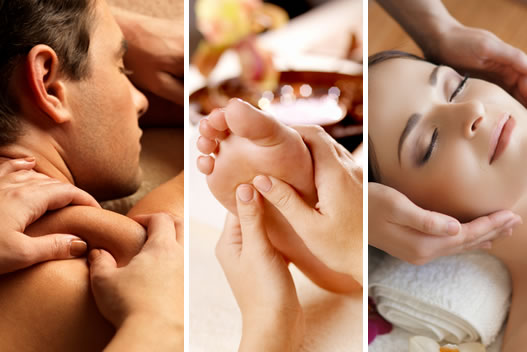 Tempting Trio
Choose any three of the following top to toe treatments (30 minutes each)
Back massage and exfoliation – Relaxation or deep tissue massage to back followed by back exfoliation and moisturizer
Scalp massage with repairing masque invigorating scalp massage to sooth the stress away with repairing hair product
Treat for the Feet Foot soak and exfoliation followed by massage to the feet and lower leg
Mini Japanese Facial Massage Facial pressure point massage with lavender oil, then hot towel application
Neck and arm massage done from a 'face up' position, soothing for those 'computer arms and neck'