Spa Treatments
Over 20 Years experience in the health & beauty industry
Relaxation Massage
The techniques used in relaxation massage are calming, rhythmic and soothing, with the main focus being on releasing stress from the body and mind.
We use aromatherapy to harness the therapeutic powers of essential oils in a relaxing, restorative massage that combines the sense of smell with the healing value of touch. The beneficial properties of the oils treat common ailments, promote good health and emotional wellbeing. Aromatherapy is nature's gift to both mind and body.
During our relaxing aromatherapy massage treatment the nervous system reduces the production of stress hormones in the body and gently relaxes tired and sore muscles.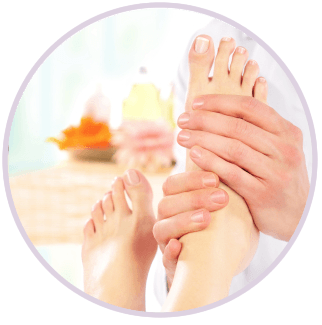 Reflexology Foot Massage
Reflexology is based on the principle that certain parts of the body reflect the whole.
Reflex points, which relate to all parts of the body can be found in feet, hands and ears. These points respond to pressure, stimulating the bodies own natural healing process. The body is able to clear blockages, re establish energy flows and balance itself.
This treatment is relaxing and calming, leaving you feeling as if walking on air! Absolute bliss for the feet…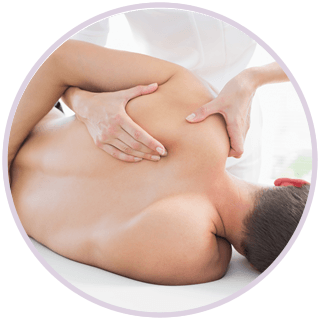 Therapeutic Massage
A combination of relaxation and deep tissue to release tight muscles and relax and rejuvenate mind and body.
Deep tissue/remedial massage uses deep muscle compression, friction, manipulation of soft tissues to address injury and dysfunction to tight and 'blocked' muscles.
As in all treatments we adjust the pressure to suit your requirements.
Do be prepared for a little soreness the day after your treatment with much relief the following day. For maximum benefit drink plenty of water after your treatment to flush toxins from the body.
---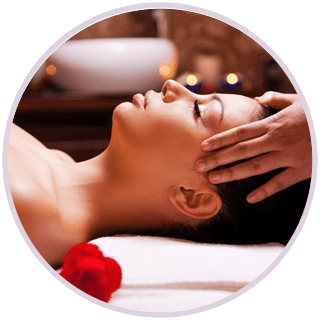 Rosen Bodywork
In a Rosen session we stop for an hour to listen to your body and its reactions.
Rosen method focuses on chronic muscle tension. It blends gentle touch and listening and dialogue. The hands listen rather than manipulate.
Through the unfolding process of arising feelings and attitudes, habitual patterns and chronic tensions may be recognised and released. Rosen method allows for the integration of physical, emotional and spiritual awareness.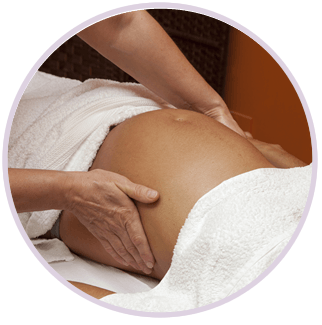 Pregnancy Massage
Pregnancy massage provides deep relaxation to restore, recharge and rejuvenate the mind and body. It reduces peripheral swelling, soothes the nervous system and helps to prevent insomnia, muscle cramps and back pain.
This massage is performed in a side lying position with pillows for extra comfort and support.
Massage is not recommended in the first trimester of pregnancy.
---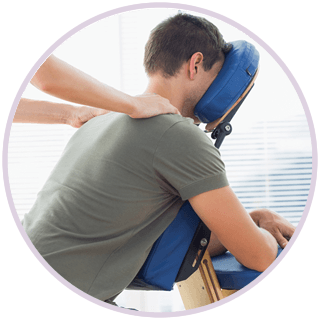 Workplace Massage
Stress management and employee health and wellbeing are of optimum importance. Left unmanaged, stress can have a direct impact on employee productivity, absenteeism and turnover.
On-site massage can be done in your office, at your event or in your client's office. Choose a quiet room, or therapists can attend to your staff at their desk. 10-30 minutes per massage is usual with 15 minutes being most popular.
We look forward to partnering with you to promote a healthier workplace.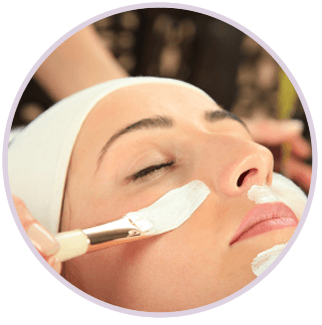 Facials
Jianna
Experience sheer bliss. A relaxing and hydrating treat for your face.
30 minutes
Warrah
A beautiful facial that cleanses, exfoliates and luxuriously evokes relaxation through its' aromatic benefits. This moisturizing treatment will leave your skin feeling vital, and your body in a state of total relaxation.
60 minutes
Yerrah
This indulgent facial will rejuvenate and restore your skin to balance incorporating a luxurious anti aging and hydrating masque. A simply heavenly journey. Treat yourself!
90 minutes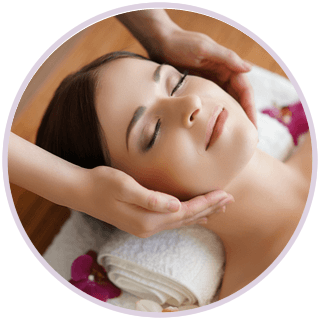 Nugari Revival Package
This beautiful therapy begins with a fragrant foot soak, exfoliation and moisturising treatment. Indulge in a luxurious one hour full body massage that incorporates a heavenly back exfoliation and moisturizing treatment. Further relax now as you receive a wonderful Japanese facial massage and finally a scalp conditioning treatment and luxurious head massage.
Two hours of sheer bliss, this flowing treatment will leave you feeling incredibly relaxed and revitalised
120 Minutes
All products used in body and facial treatments are safety conscious formulas and free from any potentially harmful ingredients.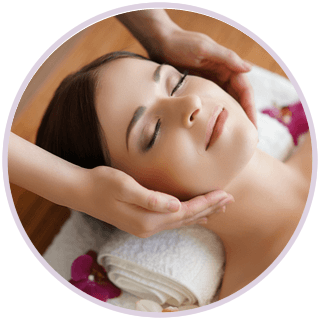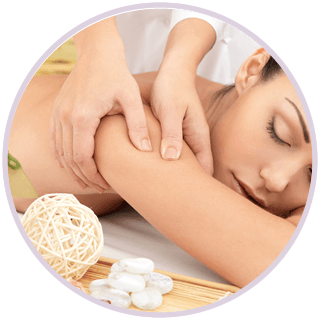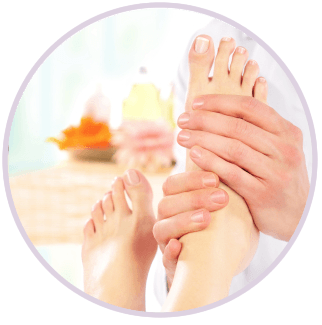 Choose any three of the following top to toe treatments for a total 90 minute package.
Back massage and exfoliation – Relaxation or deep tissue massage to back followed by back exfoliation and moisturizer
Scalp massage with repairing masque invigorating scalp massage to sooth the stress away with repairing hair product
Treat for the Feet Foot soak and exfoliation followed by massage to the feet and lower leg
Mini Japanese Facial Massage Facial pressure point massage with lavender oil, then hot towel application
Neck and arm massage done from a 'face up' position, soothing for those 'computer arms and neck'